CBD OIL BROADSPECTRUM 15%
€28,00
THC Free Oils in a Softly flavoured Coconut Base.
We are pleased to have our Broadspectrum CBD oils back in stock.  Ranging in strength from mild to strong,  there is an oil suitable for everyone. If you are new to CBD oils, we suggest a lower strength product to begin.
Concerned about the stigma surrounding Cannabis? This is a product containing multiple cannnabinoids and cannabis resins while remaining THC free.
Packaging made Simple
Our oils are packaged neatly into a small bag which can be reused. We believe in sensible packaging and minimum waste.
Pure CBD
Realistically priced oils made in Switzerland.
Satisfaction Guaranteed
Fast, reliable shipping
Payment by bank transfer
Gentle reminder
CBD products are not suitable for pregnant and breastfeeding women. Keep out of reach of children. CBD products are not medications.
Please remember that broadspectrum CBD products are classified as being THC free. This means they are marketed as having 0.0% THC. In reality Broadspectrum products do not have 0.2% but can have residual amounts of THC (0.01 – 0.001).
Quality
Organic & non-GMO
Our oils are tested many times to ensure quality and purity standards are met. The hemp is Organic, non-GMO, and grown under government licence. Soils are heavy metal free and gentle farming techniques ensure production is both sustainable and environmentally friendly.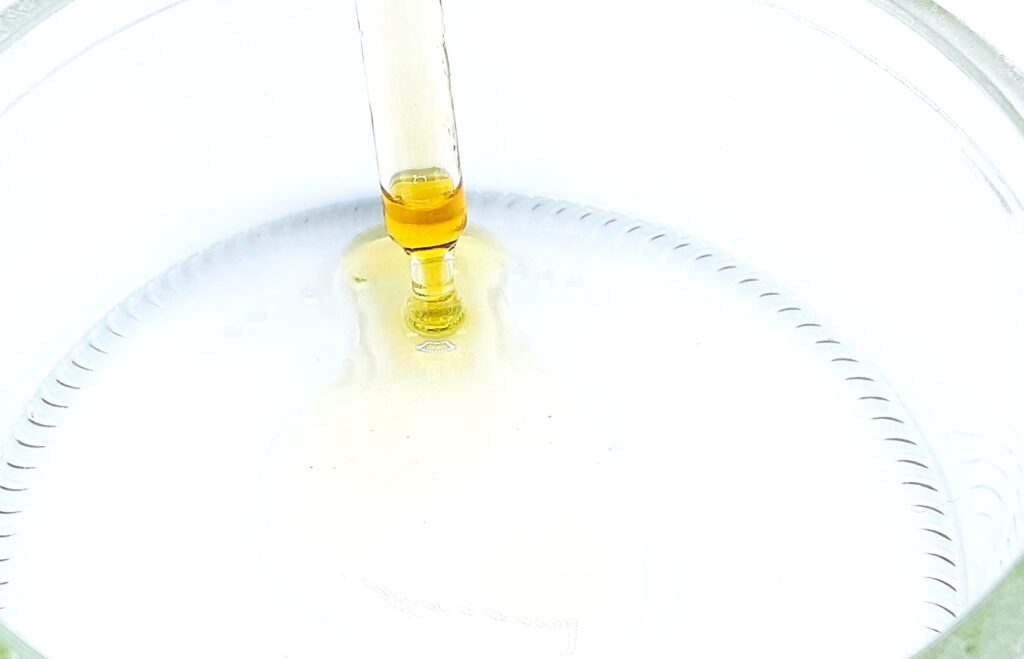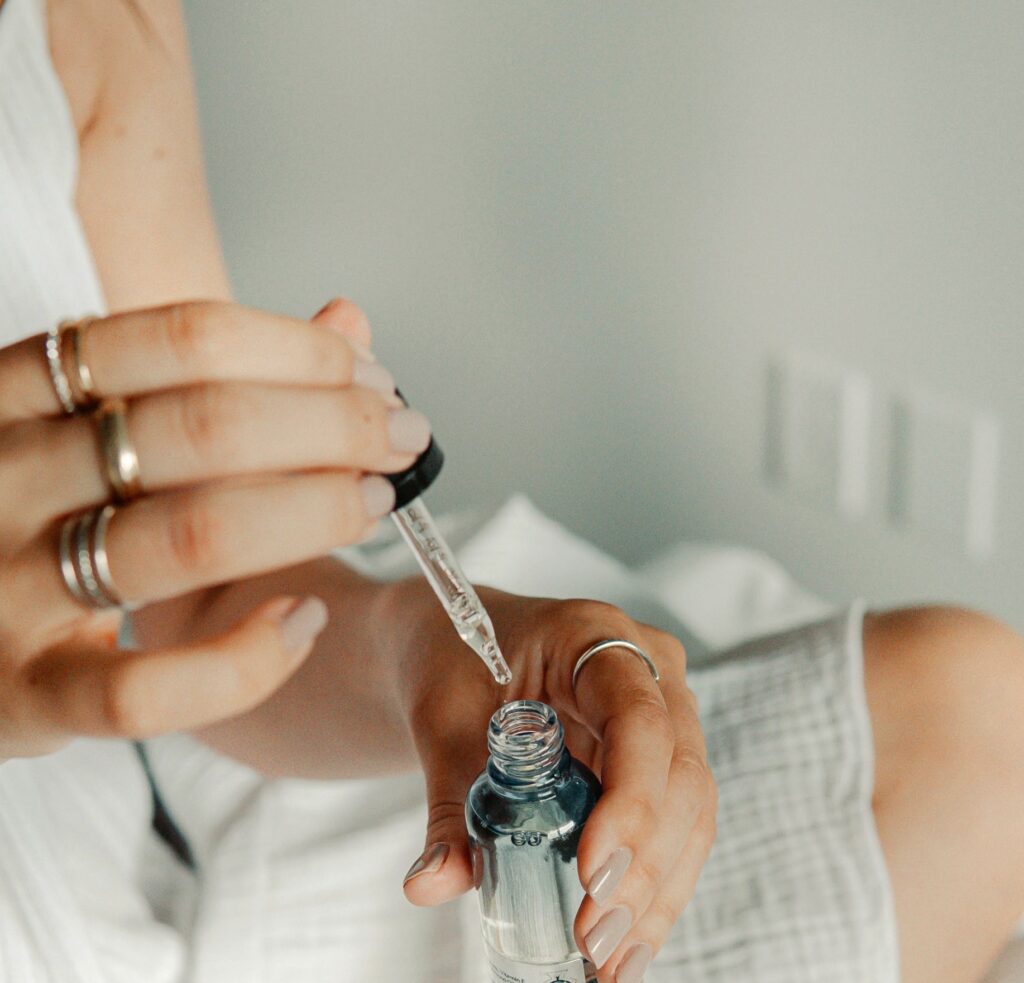 Use
Place a few drops under the tongue for at least 30 seconds up to a minute before swallowing. Begin with 1 drop in the morning 1 drop at night and slowly work up to the correct amount. It is recommended not to exceed 3-4 drops per morning and 3 – 4 drops per night, however, this is a recomendation only. Go slowly and find what works for you.
Some people feel the effects quickly, within the hour. For other people it can take a week or two to feel the effects. It's hard to understand why, but don't give up and be patient.
CBD is fat soluble and can be taken with foods containing fat – for example butters, milks, coconut milks, cheese, or simply mix it in a smoothie. The body recognises the fats in the food and produces special fat breaking enzymes which also make CBD available to the body.
Shake well before use
Put drop(s) under the tongue
Leave for 1–2 minutes before swallowing
Lifestyle Choices
Everyone loves CBD oils
From pro- athletes with muscle fatigue, to busy mums, mature and older adults and students on the go. No one group is more suited than another.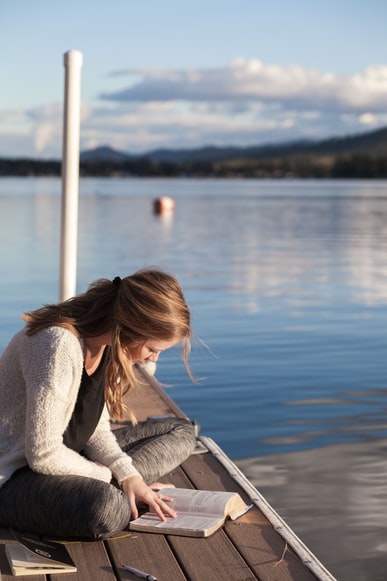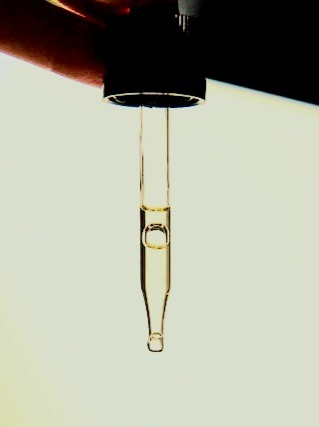 Carefully manufactured
Our oils are Swiss or German, produced using Co2 and gentle extractions to preserve delicate plant botanicals. Simple packaging, sustainable farming, organic hemp, specialist growers make our oils simply awesome and awesomely simple. Day or night!