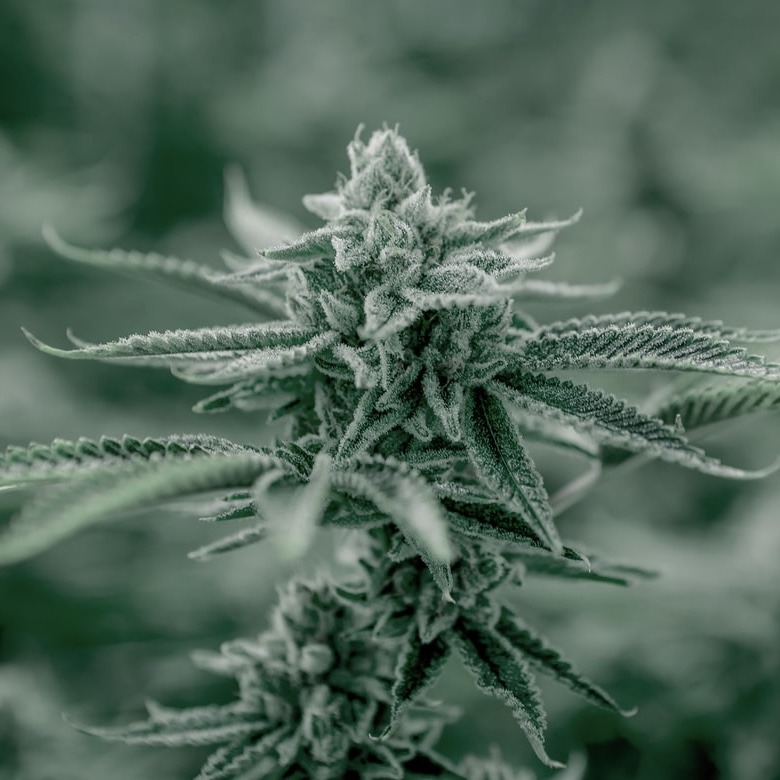 CBD PREMIUM BUDS
Welcome to our range of Premium buds and CBD Cup winners. These are some of the best buds in Europe – it's as simple as that. 
CBD BUDGET BUDS
Great quality at a realistic price. We won't win Cannabis Cups with these buds, our intention is a lot more simple – here you will find quality buds at a more affordable price.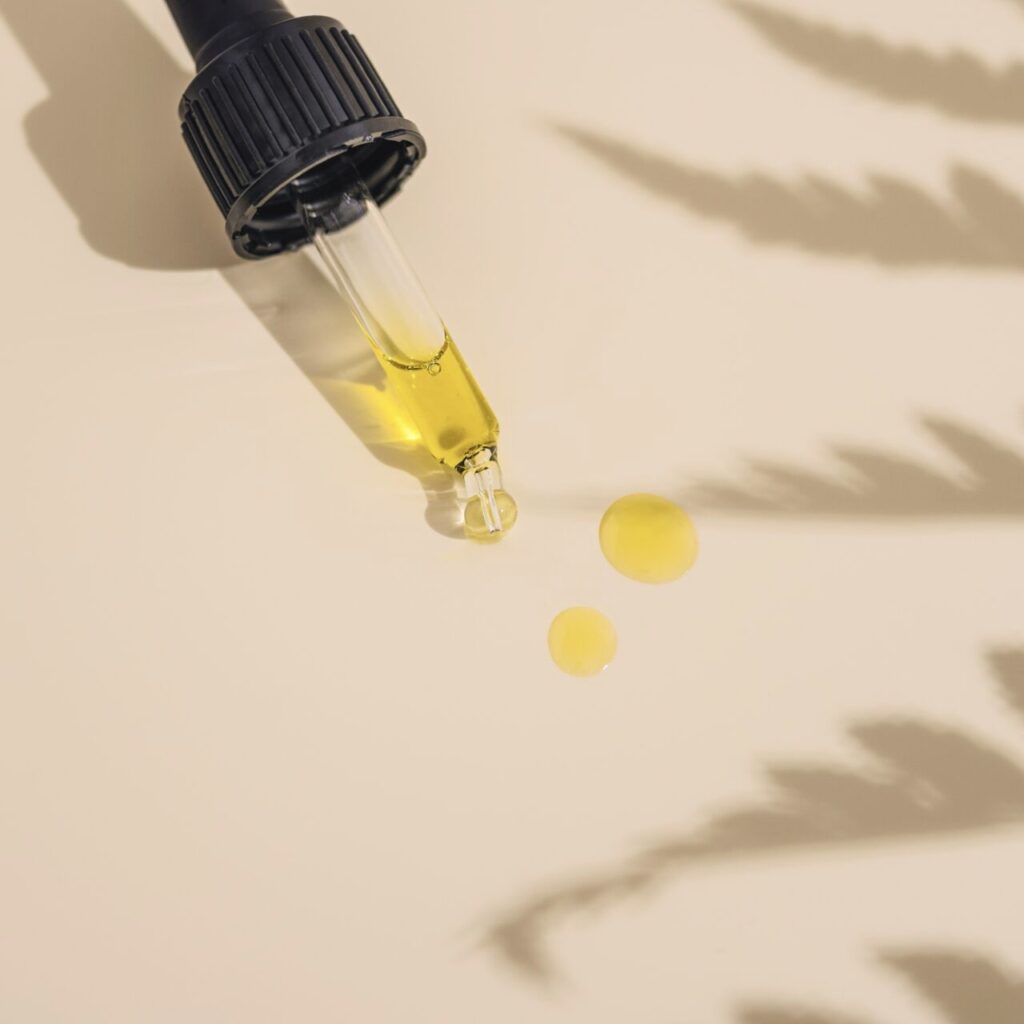 CBD OILS
These little CBD  helpers are ready when you are:  pure and residue free. The extraction process is particularly gentle to ensure active compounds in the hemp are not destroyed. Our products are pure and strong, so we recommend that you start off slowly.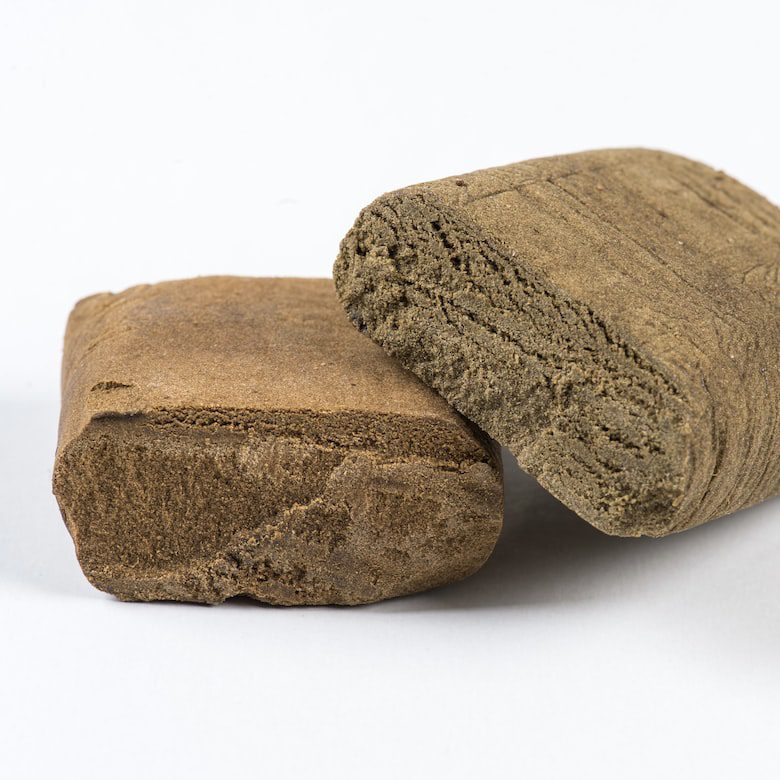 CBD HASH
Hash lovers unite!

Looking for the best CBD hash available? So are we!  We've scoured Europe for the most delightful products and these are what we've found. 

Our Cannabis solids contain no strange or synthetic compounds and are comprised of the following potent ingredients: hard work, dedication and a whole bunch of love.
LOOSE LEAF
CBD on-line!
WELCOME
If you are a regular visitor to our site or you've stumbled across this page by accident, it's our pleasure to welcome you to Loose Leaf – your online CBD dispensary.
CBD WONDERLAND
Interested in the quiet life of plants? We've spent many thousands of hours getting to know this mysterious herb: and when we select products for our CBD range, that experience is put to use. Step inside and look around the pages of our little CBD wonderland. Loose Leaf is CBD ONLINE
BUDGET BUDS
You may have noticed a new range of buds has been added to our CBD flower section. These Budget Buds are awesome – just not as awesome as the premium buds. If you want good bud at a great price, here it is. Grab yourself a bargain.
PRODUCTS
We have a range of products to suit everyone. Our more popular products of flower, hash and oil sit comfortably beside our range of CBD teas and herbal infusions. We also have a fun range of casual streetwear designed to help complete your wardrobe. Have a look through our products, something will be just right.
ORGANIC
Our vision is simple. We support organic craft growers and small farm collectives, the quiet achievers who place quality before quantity.
CBD is a wellness product and not a medication.
ABOUT US
All of the hemp flowers and pollens that we sell have been cultivated properly: quality soils, organic nutrients, small scale plantations.
We believe in the power of simple herbs and sell products that have been processed as little as possible: CBD flowers, pollens and oils. We keep packaging down to a minimum and work with organic farmers.
Welcome to our collection of Cup Winners and Fine European herb.
DISCLAIMER
​It is in no way intended to suggest or imply that any product in this shop will have or could have medicinal properties or any product may have or will have have positive medical effects. We stock and sell good quality, high grade hemp. Simple as that!